Regular Pumpjack Service Is Important Now & Long-Term 
By Kevin Hesch
To ensure the longest life of any piece of equipment, maintenance with service must be performed, on all types of Pumpjacks.
At Redhead Artificial Lift Service, we have many years of experience, are highly trained, and simply know what areas with certain models to look for problems, often before they appear, ideally saving you not only the headache but, of course, time and money.
With service bases in both Macklin Saskatchewan and Lloydminster, our team covers a broad scope of field services on all types of Pumpjacks from Bridle change to full gear box service and replacement. We then give you a competitive quote so as to know exactly where you are before commencing the work required. The following is a brief summary of our three main Pumpjack services:
Pumpjack Installation


For optimal performance, our teams of pumpjack technicians ensure that units are installed safely, and to manufacturer specifications.


Field Service
From performing simple stroke changes to complex gearbox repairs, Redhead's experienced staff is completely dedicated to pumping units.



Annual Inspections 
As with any mechanical asset in the field, regularly scheduled inspections of your Pumpjacks are a key component to a long life pumping unit.
To learn more, visit our Services page, or Contact Us at Redhead today and discuss how our service offerings can assist you.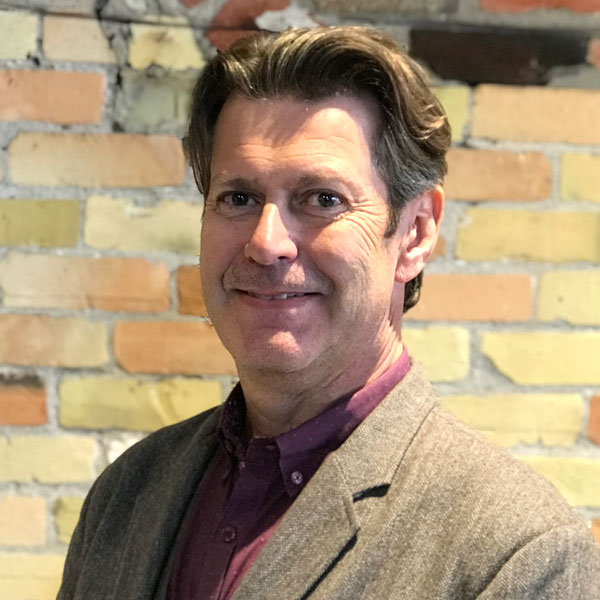 Both Kevin and Redhead Artificial Lift subscribe to the belief, "Customer service comes first. Without service there is no customer." Redhead Artificial Lift understands the diversity of the Canadian oil patch, as well as the challenges within the artificial lift service, and has the products, manufacturing, and the people it takes to get the job done, now and in the future. Kevin and our team look forward to helping you with your next artificial lift challenge.